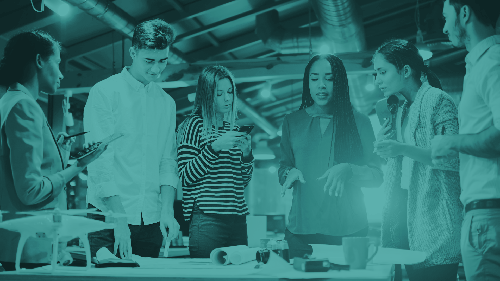 Identify Influencers, Distribute Your Stories, Measure the Impact
Successful earned media and communication programs require identifying and pitching the social influencers and journalists for your audience, effectively managing multi-channel campaigns, world-class wire distribution, and measuring and optimizing campaign performance. Now, there is one integrated system that allows you to manage, execute, and measure your earned media campaigns.
Build customized lists of social influencers and journalists, and even discover unknown influencers who cover your audience through Cision's intelligent recommendations


Integrated wire release through Canada Newswire, maximizing campaign reach and coverage


Google Analytics and Adobe Analytics integration enhancing coverage metrics with direct campaign performance metrics, including revenue and ROI contribution, and even lead sourcing into Salesforce
Simply complete the form to speak with a Cision product expert, and see how Cision can allow you to build and optimize communication and earned media campaigns for direct business contribution.